Do you want to go beyond the obvious? Do you want to maximize the strength of your brand? We can grow your business. We're the only Haarlem based creative company that combines effective design with prime level IT solutions. That's how we build brands with a real lasting impact.

"WeBrands build brands that have a real and lasting impact. The branding you have is a representation of you. Do you want to move forward or do you want to fall behind? WeBrands websites and designs aren't just beautiful: they've got substance too. And they will help you grow."
Our core business
At WeBrands the creative and technical team has a combined specialized experience of over 45 years. They've worked for companies as big and internationally as Corus or Metro, and as small as a single person startup. We love all brands and don't judge by it's size. If you can show us why your product, website or webshop is the best: we'll make sure your perfect audience hears about it next.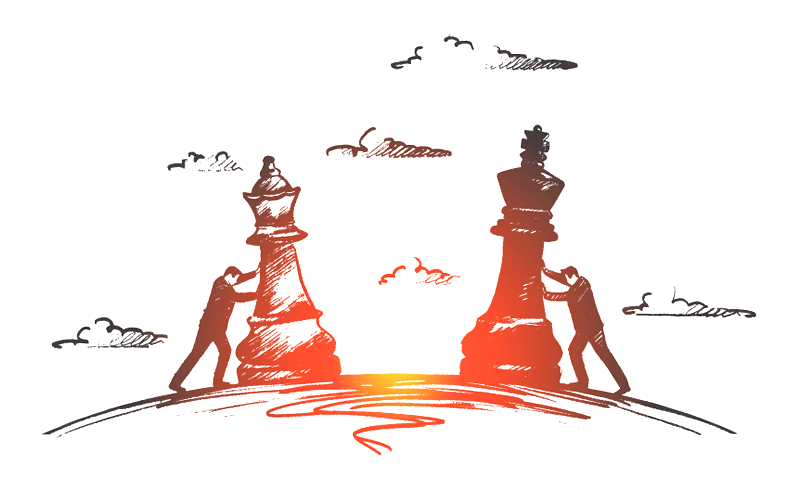 Winning STRATEGY
"Alone we can do so little, together we can do so much." If you can show us why your company or brand is the best: we'll show you the winning strategy for growth. Let's built better brands together.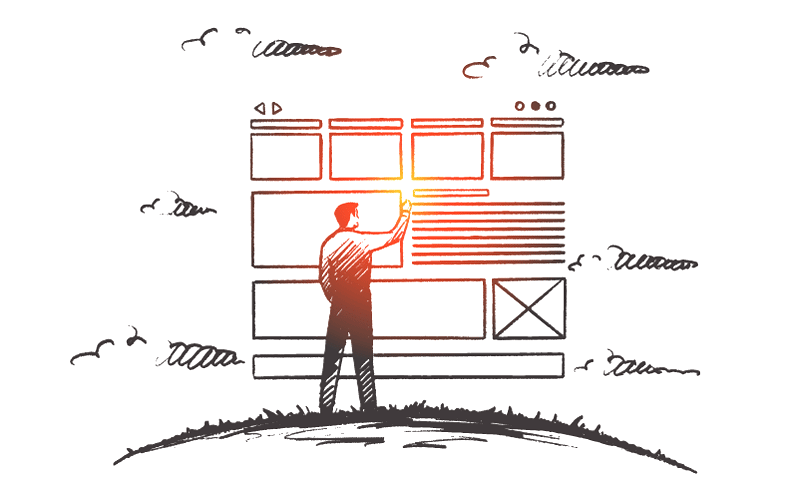 DESIGN & IT SOLUTIONS
For all our customers we seek to accomplish the perfect balance between design and form. After all, an effective design is not just about appearance and being gorgeous. It's about substance and technology too.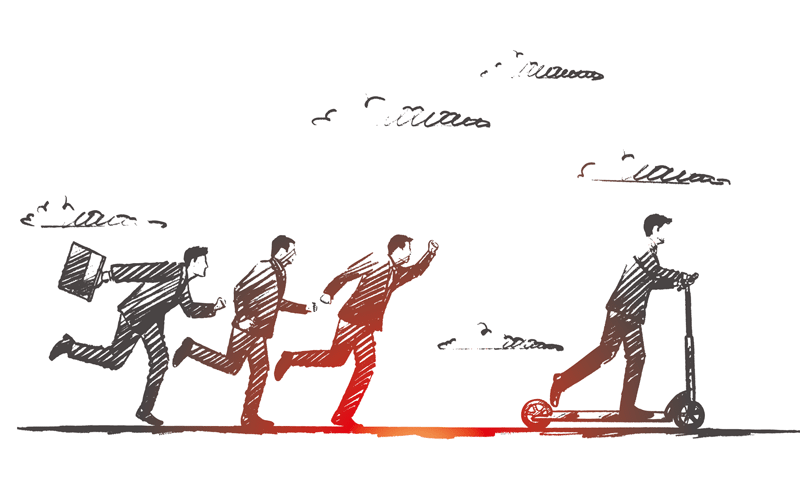 BETTER BRANDS
We believe the brand is the most important asset a business can own. Differentiate your brand and maximize its strength with our IT solutions, creativity and perfection. That's how you conquer new customers. 
OUR GOAL. YOUR GROWTH
Do you want to stand out from the crowd? Do you want to be better and different than the competition? If so, you need a coherent and impactful brand. A brand people remember for all the right reasons. The real competitive edge is not just one single factor, but the sum of many. When it comes to branding, SEO and strategy: our only goal is your growth.
"It's not just about ideas. It's about making ideas happen. WeBrands creates relevance and impact. And that will make your business grow. As it did for us."
WHY CHOOSE US?
We're the only CREATIVE COMPANY in Haarlem, the Netherlands that combines effective design with branding and next level technical solutions.
If you keep going, so do we. We cherish LONG-LASTING relationships with all our clients. 
GROWING COMPANIES literally is our business. We've done it many-many times.
It's not just about ideas. It's about MAKING IDEAS HAPPEN. For real.
BETTER BRANDING. BETTER BRANDS. LET'S GET GROWIN'
If you like a quote or a chat? Drop us a line.
WeBrands
the creative company
Emrikweg 37b
2031 BT  Haarlem
The Netherlands
info@webrands.nl
+31 (0)23 2052836
CC:  71875557